YOUR WINDOW TO THE WORLD
WHAT'S YOUR NEXT DESTINATION?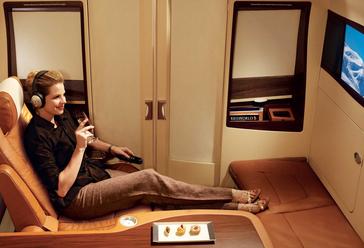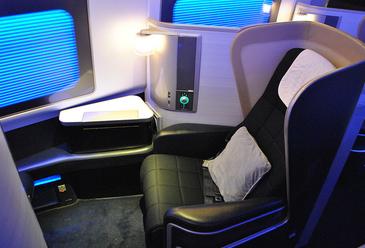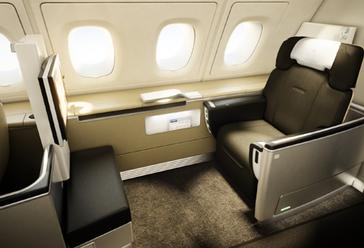 We are your personal Award Advocates and our name is exactly who we are, Advocates for you and your miles.
We will save you time, stress, and get you ticketed
To begin just fill out our easy booking request form with some basic information and we will generally respond within a few hours. Also as a client perk we will go over what cards would be ideal to help replenish your miles so you can be ready for  your next trip.
We believe travel broadens the mind and gives each of us a different perspective on life so get out and experience the world! You'll love it. Many say it's not the destination but the journey, and we make that journey something special.